Sudwala caves
The Crystal Tour at Sudwala Caves penetrates 2km deep into the bowels of Mother Earth to the outskirts of the Crystal Chamber, with its splendid array of sparkling aragonite crystals.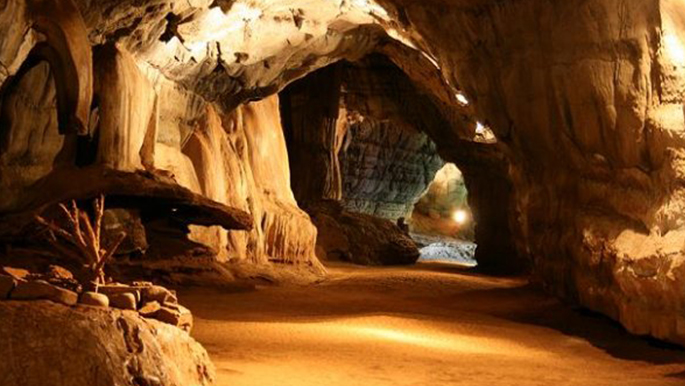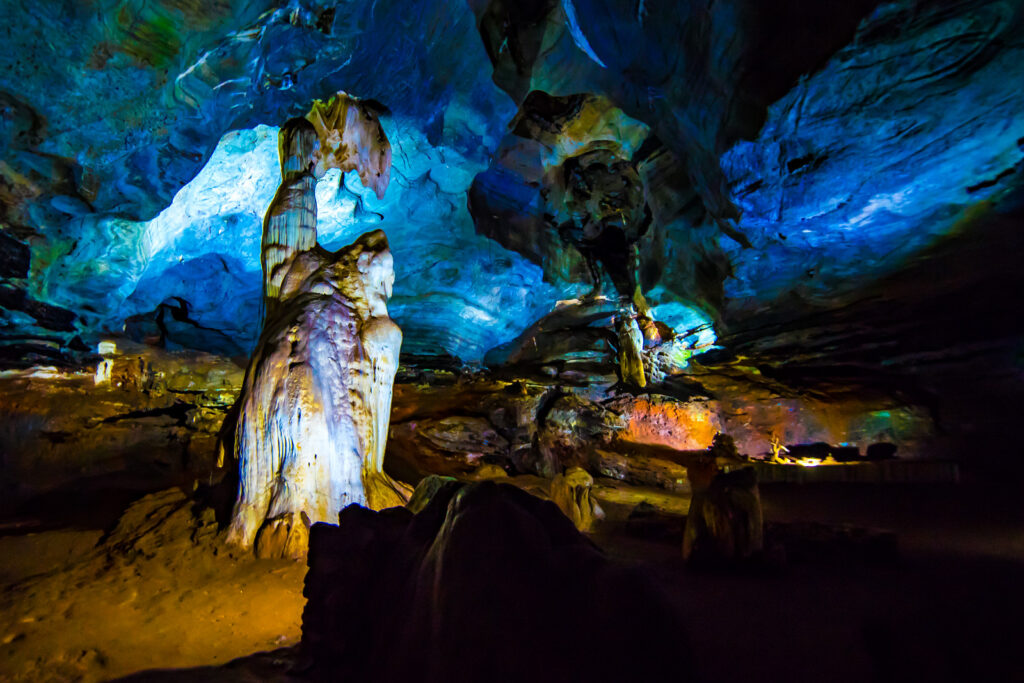 Moderately difficult, with some stretches of crawling involved. Negotiate the natural  tunnels, some of which contain water. You must be prepared to get a little wet and dirty! Usually the first Saturday of each month for groups of up to 15 people. Bring old clothes (not jeans), boots/firm footwear, torch with long-life batteries, towel and change of clothes.
Caving by candlelight
SABIE – If you are into crawling around in muddy, dark holes and tunnels with only a candle in your hand, this one's for YOU!!
Caving by Candle Light entails a 2-3 hour adventure. We will arm you with an over-all, a helmet and 1 candle for this muddy activity.
We will take you through some tunnels, where you can walk upright; into a few large chambers; down muddy bum-slides; and through smaller tunnels, such as the drain-pipe, where you will be required to Snake Slither your way out. Please bring along some old clothes and a pair of shoes