Shangana Cultural village
Guided tours of an authentic Shangaan village.
Experience the different facets of the Shangaan way of life, including their history and customs, initiation ceremonies, the practice of polygamy, the outfits and weapons of masocho (warriors), the construction of homes, ornate beadwork clothing, and the preparation of food.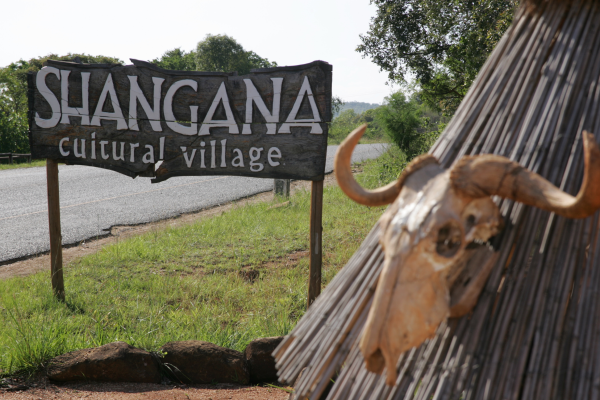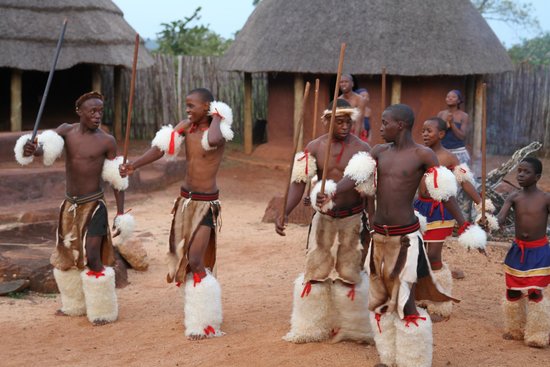 Guests are encouraged to touch, feel and participate in what is happening in the village, and the guide will explain the necessary etiquette to ensure the privacy of the family is not disturbed. You even get to consult the resident Sangoma (traditional healer).