Elephant sanctuary Hazyview / Whispers
Hazyview Buffalo Game Lodge
Hazyview Elephant Sanctuary has African elephants and offers an interactive elephant experience and elephant back riding. 
 We offer hands-on educational elephant interactions with smaller groups of people. This provides our guests with a far more intimate experience with the elephants. Our dedicated staff is committed to the use of positive reinforcement elephant training methods and as a result we have relaxed elephants who enjoy interacting with our guests.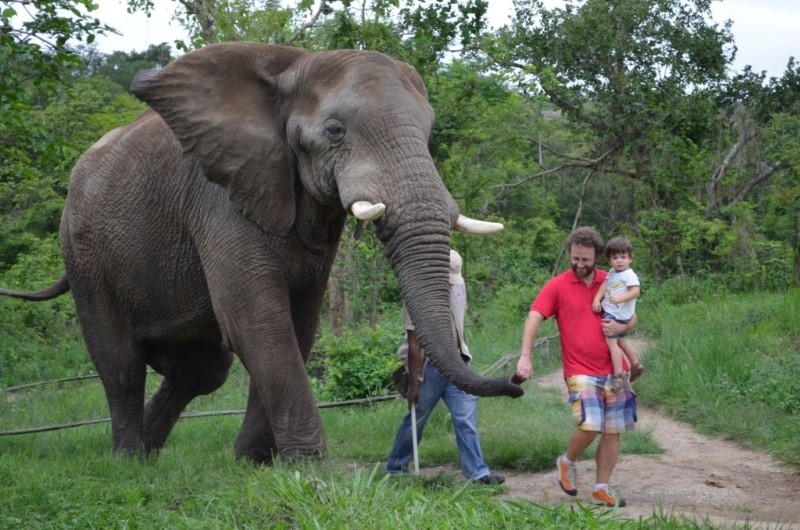 Elephant Whispers, a haven for six rescued African Elephant, is located on the banks of the Sabi River in Hazyview Elephant Whispers are dedicated to securing the future of the African Elephant, and welcome people of all ages to share in the excitement of close encounters with these magnificent creatures.