Panorama & Blyde river canyon tours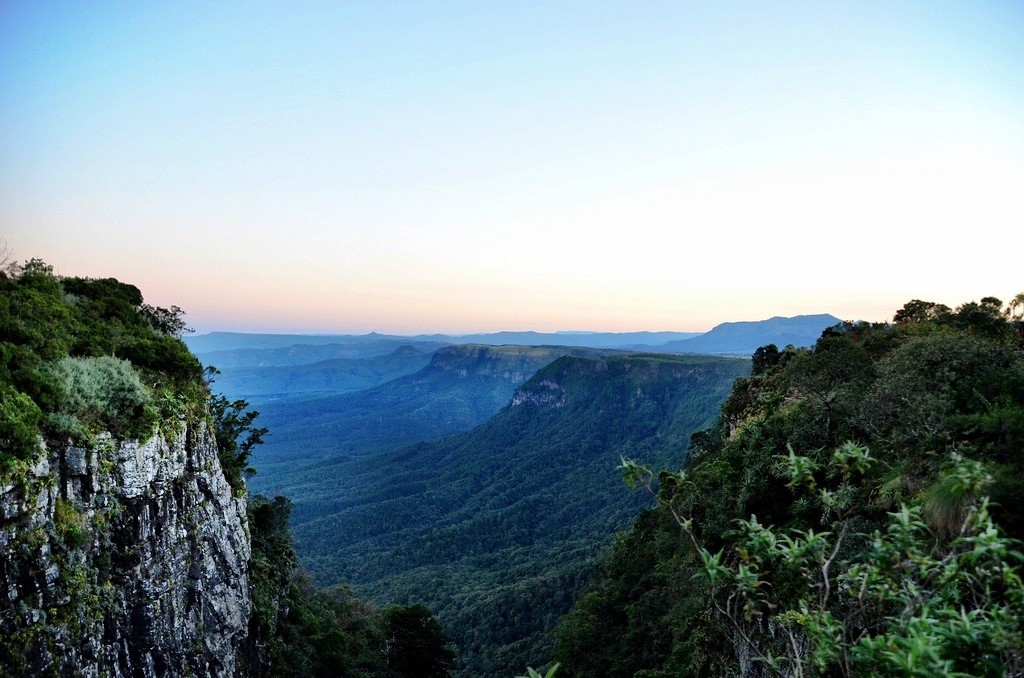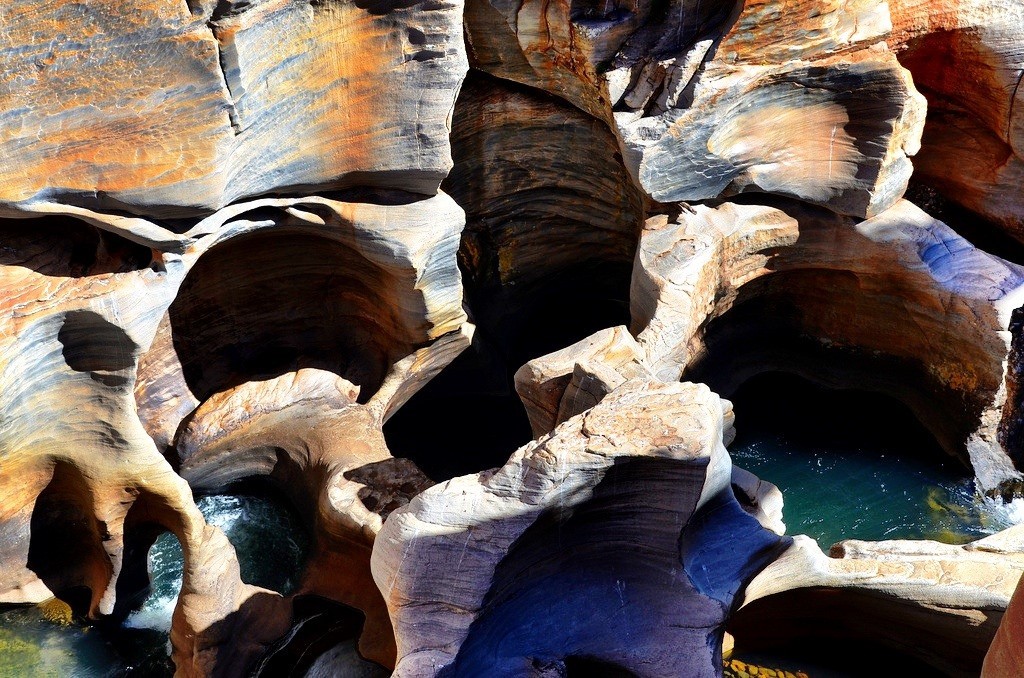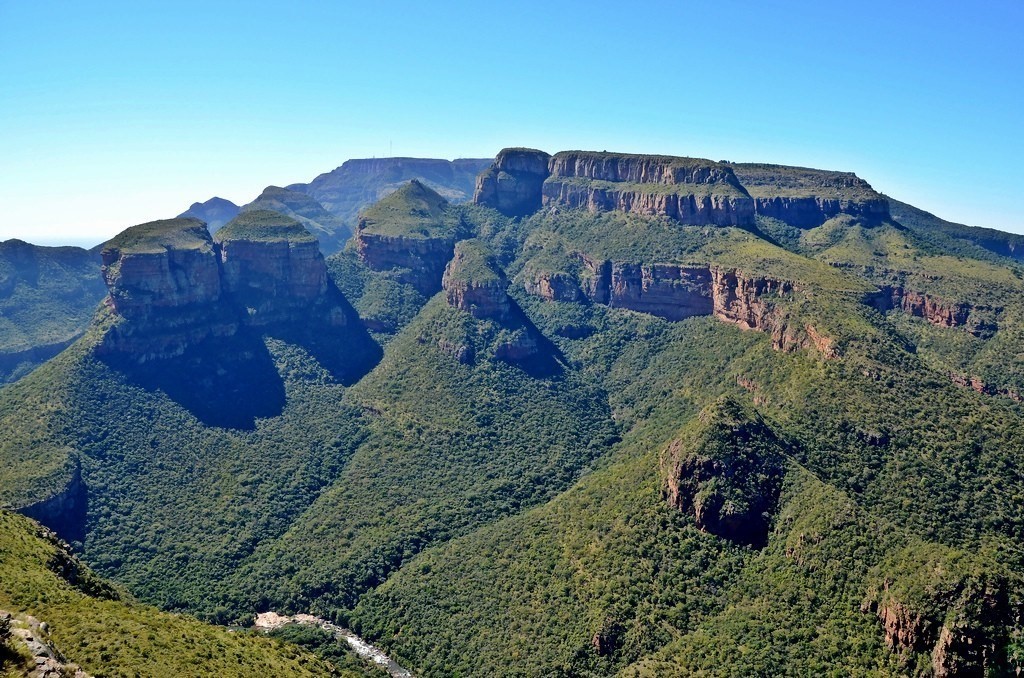 Personal attention is our forte, join us on our Spectacular Canyon tour and enjoy the experience!
For sheer visual splendor, the escarpment of the Panorama Route in Mpumalanga takes you through majestic gorges awash with magnificent waterfalls. View the spectacular 26km expanse of the Blyde River Canyon and be amazed at the Bourke's Luck Potholes where the constant gushing water has created extraordinary rock formations, take a peek through God's Window and be enchanted by the breathtaking view.